In many countries around the world,
September 29 is International Coffee Day!
It seems only right to celebrate!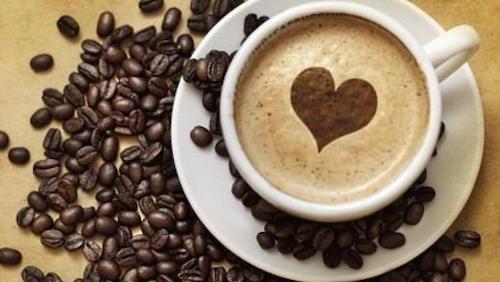 Though coffee has been enjoyed for at least several centuries,
International Coffee Day was launched fairly recently
to promote and celebrate coffee as a beverage,
and to draw attention to problems that coffee growers experience.

If you're lucky, you may have a business in your area
that will offer free or discounted cups of coffee on International Coffee Day.

You can even send an e-card if you like!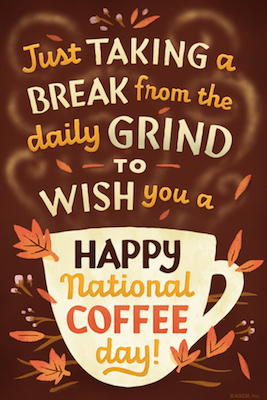 Whether you are coffee lover or a casual drinker,
we invite you to share your feelings about the brew here.

Here's what we're wondering!



Are you one of the millions of people
who wouldn't dream of starting the day without a cup of coffee?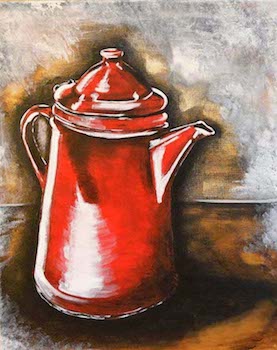 Do you drink coffee?
Do you drink too much coffee?
Are you a decaf fan? Half caf?
Cream? Sugar? Both?
Or just plain old black coffee out of the pot?




Do you go out for coffee? Frequently? Never?
If you're a stay-at-home drinker, how to you brew your cuppa Joe?

Share your thoughts about coffee here,
and then stay tuned.
We have a special event coming up
right here on Boomers beginning September 29!