Hello Boomers!

I've not been on the board much this summer because
I've been sooooooo busy living and working in the Eastern Sierra.

I've consistently worked 10-12 hour days,
6 days a week getting ready for Bodie/Bridgeport's big events,
and managing our book store, booking our photo workshops,
and generally being caught up in the drama
and intrigues that come from living in a very small community
which has no mail delivery, no gas station, and no stores,
and is a 20 mile drive to the nearest small town.
It's been exhilarating, annoying, beautiful, peaceful,
and intense living here, and totally absorbing.


In my off-time the summer I was hiking in preparation
for hiking Half Dome in Yosemite in late September.
I'd only backpacked once before decades ago so
that project took on epic proportions with reading,
corresponding, buying, returning, borrowing,
watching youtube how-to's, trips to REI,
and hiking (and more hiking) to get in shape.

It has been a grand adventure! Details to follow...



The end result of all that is that I've been living
in a completely different reality far, far from the computer screen,
and so I've not been on Boomers much.
I've missed everyone, and I keep thinking
that eventually life will return to normal.

That's what's been going on with me.
Hope to be back on the board having fun
on a regular basis again soon,
but in the meantime, I'd like to share some of my photos with you.

The Town of Bodie
The Road Less Traveled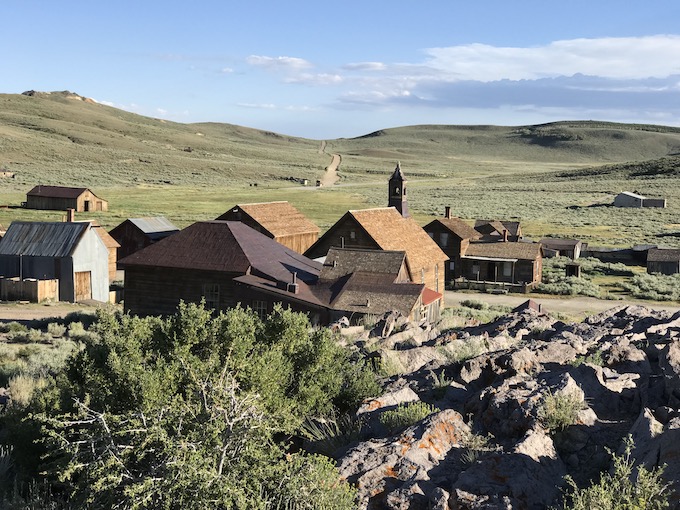 The Cows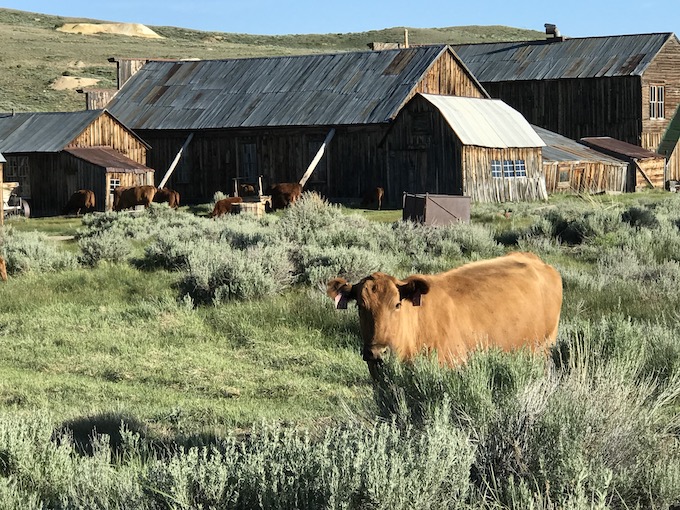 The Cars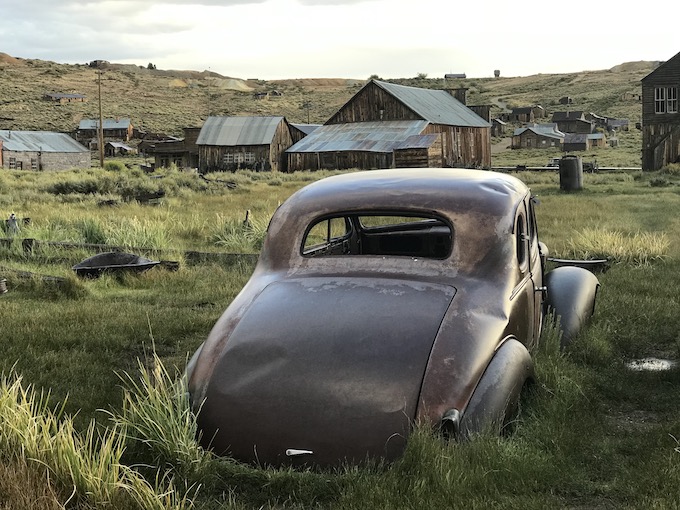 Our Truck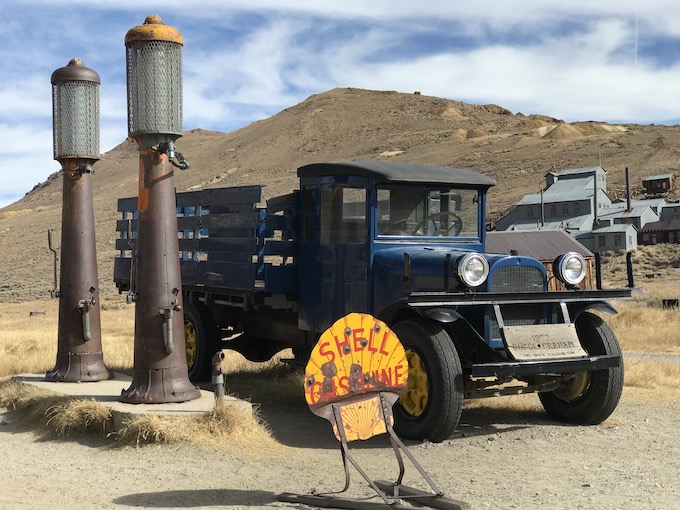 After the Rain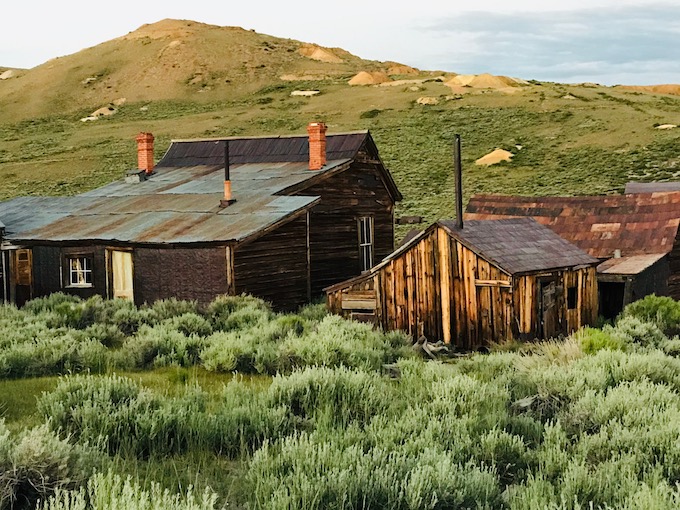 My House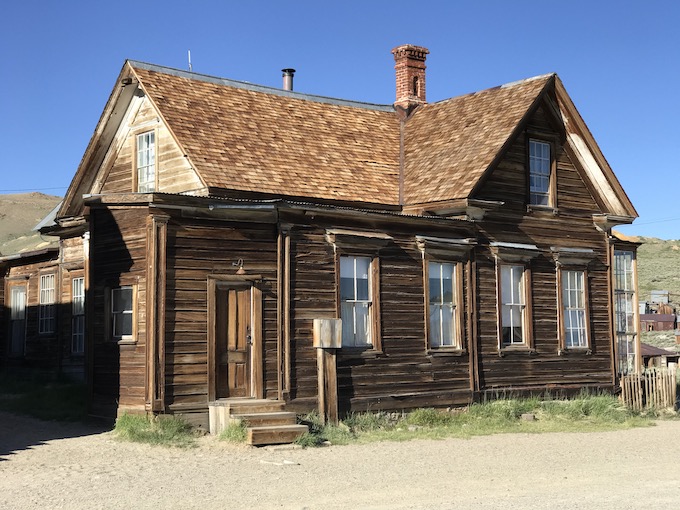 The Rainbow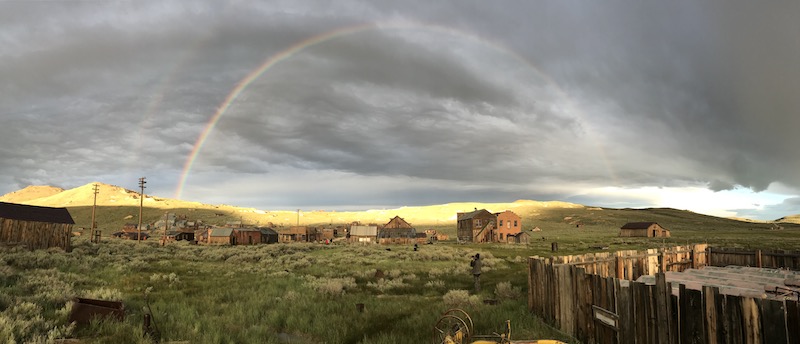 To be continued...

Index
Interiors
Half Dome, Yosemite
Rock Creek Trail
Sunsets