John Dehner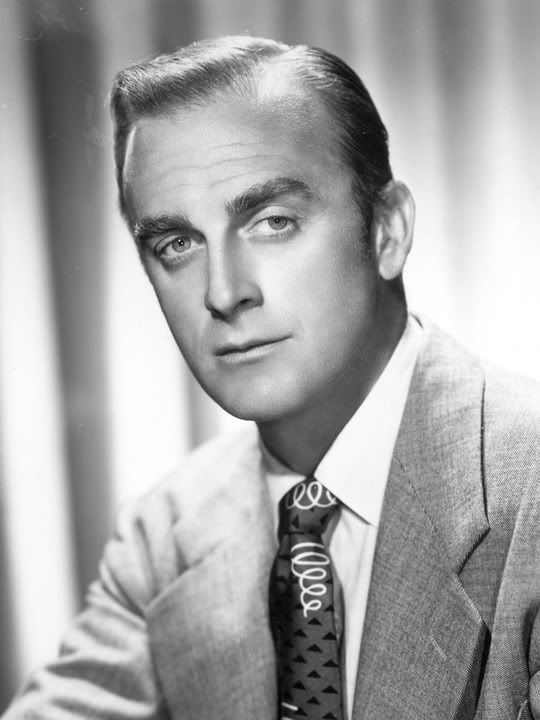 Born… John Dehner Forkum in Staten Island, New York on November 23, 1915
Died on February 2, 1992 of emphysema and diabetes
John started out as an animator for Walt Disney Studios, some of the animation he worked on was Fantasia in 1940 and Bambi in 1942. He was also a disc jockey and a professional pianist. Married twice and had two children.
Dehner had an extensive career as a radio actor, appearing as a lead or supporting player in such series as Gunsmoke and Philip Marlowe. He starred as Paladin in the radio version of Have Gun — Will Travel, one of the few times a show began on television and then was later adapted for radio. On CBS radio in 1958, he starred in Frontier Gentleman, a radio Western series that opened with a trumpet theme by Jerry Goldsmith and this introduction:
Herewith, an Englishman's account of life and death in the West. As a reporter for The Times, he writes his colorful and unusual accounts. But as a man with a gun, he lives and becomes a part of the violent years in the new territories. Now, starring John Dehner, this is the story of J. B. Kendall, Frontier Gentleman...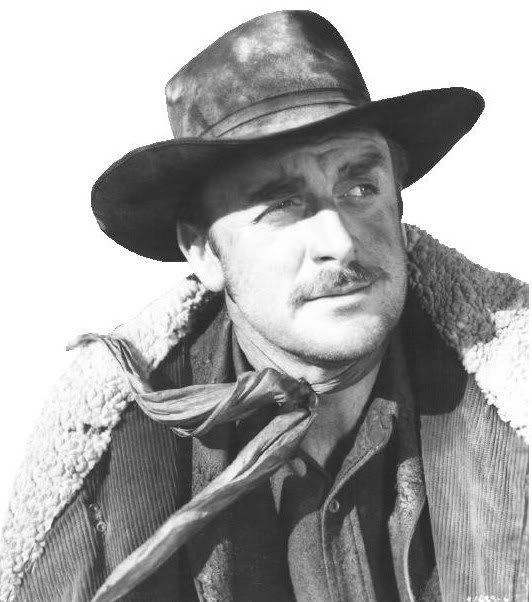 Between 1941 and 1988, he appeared in over 260 films and television programs. and due to his distinguished looks and deep, recognizable voice was often cast a villain, criminal or outlaw. Occasionally he was cast against type in comedies but typically he portrayed dishonest men. He was hard working in real-life and in 1956 appeared in seven films. In 1959 he made nine guest appearances in several television series all being aired at the time.
He was in numerous TV shows to mention but here are a few. Playing in several for two or more episodes.
Perry Mason, Cimarron City, Wagon Train, The Restless Gun, Wanted: Dead or Alive, Gunsmoke, The Wild Wild West, Hogan's Heroes, The Texan, 77 Sunset Strip
Rawhide, Twilight Zone, The Alaskans, Zane Grey Theater, The Rebel, Bat Masterson, The Rifleman, Tales of Wells Fargo, Lawman, Maverick, The Virginian, The High Chaparral and several others.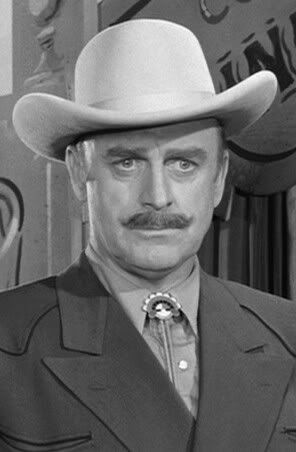 He also appeared twice in Bonanza
– The Mission(1960)… Captain Pender
– The Gentleman from New Orleans(1964)… Jean Lafitte
He also appeared in several movies. I'll just name a few, Riders of the Pony Express, Aladdin and His Lamp, Apache, Carousel, The Left Handed Gun, and War and Remembrance (TV mini-series)…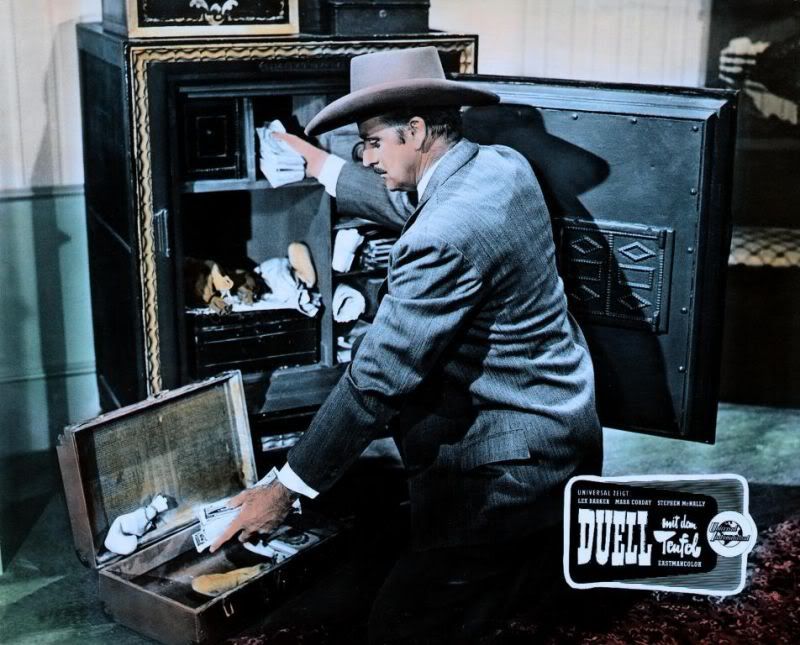 John Dehner in later years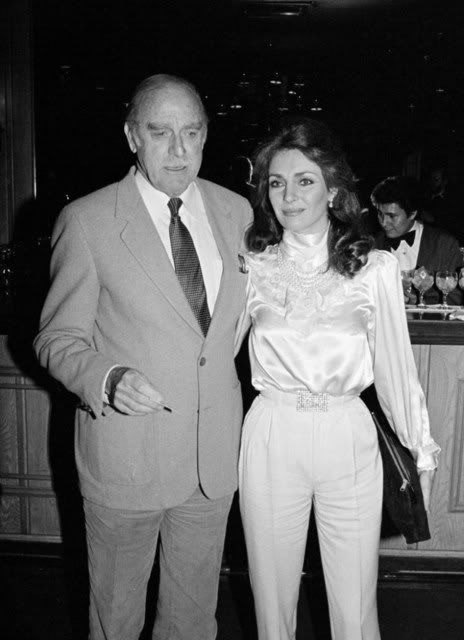 John with Jennifer O'Neill