PR'S MALIBU HOUSE
We discussed this in the chat room one Saturday night a few weeks ago -- and I had promised I'd post a few of the photographs I took of PR's house in Malibu this past September.
One of the denizens of an undesirable
other
site had mentioned on the site that the house was falling into "disrepair". I didn't find that to be the case. But I
don't
believe anyone's living there. The trash cans had been carried out to the curb the day I was there. But I expect they were lugged out by the maintenance service that takes care of the grounds. The driveway needed to be swept -- it had a dusting of leaves.
It does seem that it's clear he was an exceedingly private person. But he lived in a beautiful, settled older neighborhood that overlooks the Pacific Ocean.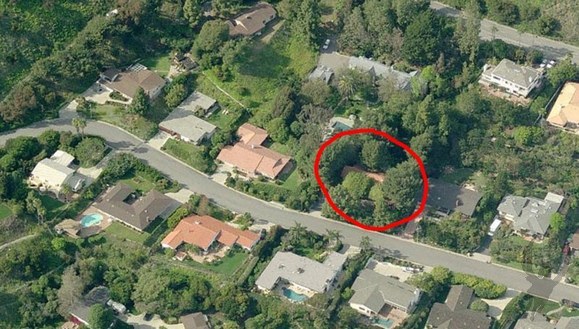 A lot of us have probably seen this Google satellite view of his house.
(Surrounded by trees and shrubbery.)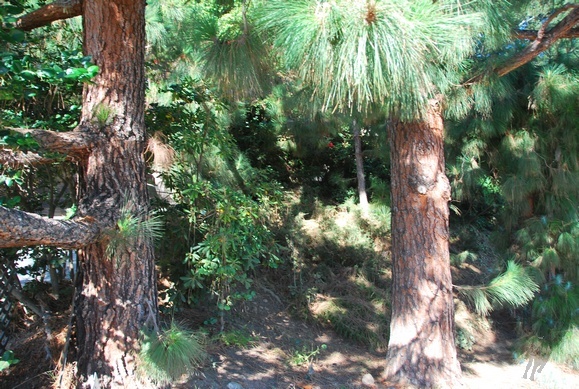 The main view of the house from the street looks like this.
This is definitely the yard of a man who wanted seclusion!!