Last night in Chat, we all got to talking, and I mentioned that I had visited The Ponderosa Ranch in Lake Tahoe a couple of weeks ago. The consensus was that I should share some of my pictures here on Boomers. So I'm going to start posting a few.
I was quite surprised that I only had to program it into my GPS to be directed right the front gate!!!!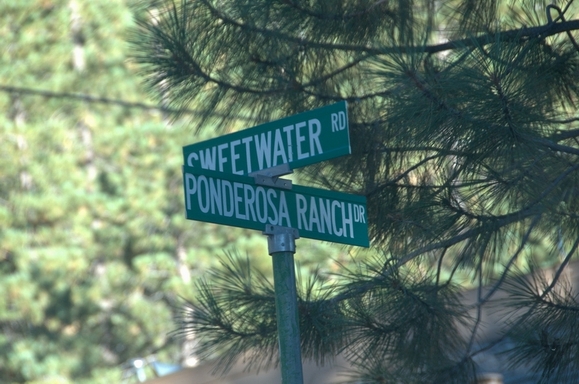 Street Sign on Main Road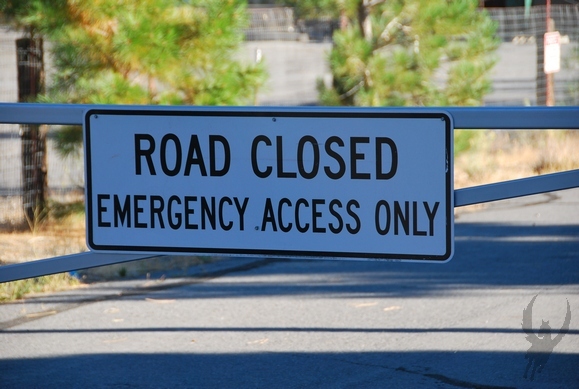 Do Not Enter!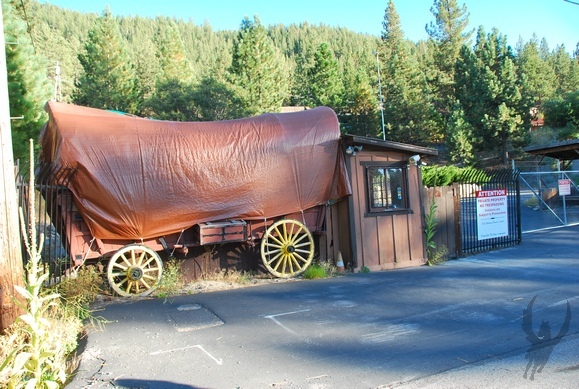 The Entrance to The Ponderosa Ranch Theme Park